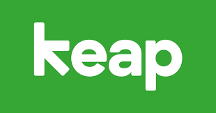 Keap requires high speed, high reliability, and clean email sending without the presence of spammy content or bad actors on its email network.
Customer Quote:
"We have been pleased with our partnership with Proofpoint's Cloudmark Division. Cloudmark's solutions have allowed us to not only deliver our customers' email with high speed and reliability, but also helped ensure that we're sending the cleanest email possible. The collaboration has reaped healthy benefits for our business objectives." – Aaron Barrett, Director of Email Operations at Keap
Overview
Keap utilizes solutions from Proofpoint's Cloudmark Division to balance customer email deliverability needs with the need to prevent spam from going out on its email network.  The Cloudmark Platform for Email and Cloudmark Insight provide Keap with high speed and high reliability email sending capabilities that simultaneously identifies spammy content and bad actors.  Leveraging this technology, Keap has been able to significantly increase corporate efficiency while nearly doubling email volume and sending this volume within in minutes when it previously took hours or days.
Customer
Keap
Industry
CRM Systems: Sales and Marketing Automation that empowers entrepreneurs by simplifying growth.
Profile
In 2001, Keap (formerly Infusionsoft) pioneered the sales and marketing automation category for small business.  Today, Keap is the #1 CRM platform in its category. Keap sends an average of 80 million daily emails on behalf of its customers and that volume has consistently increased 25% per year for the past decade.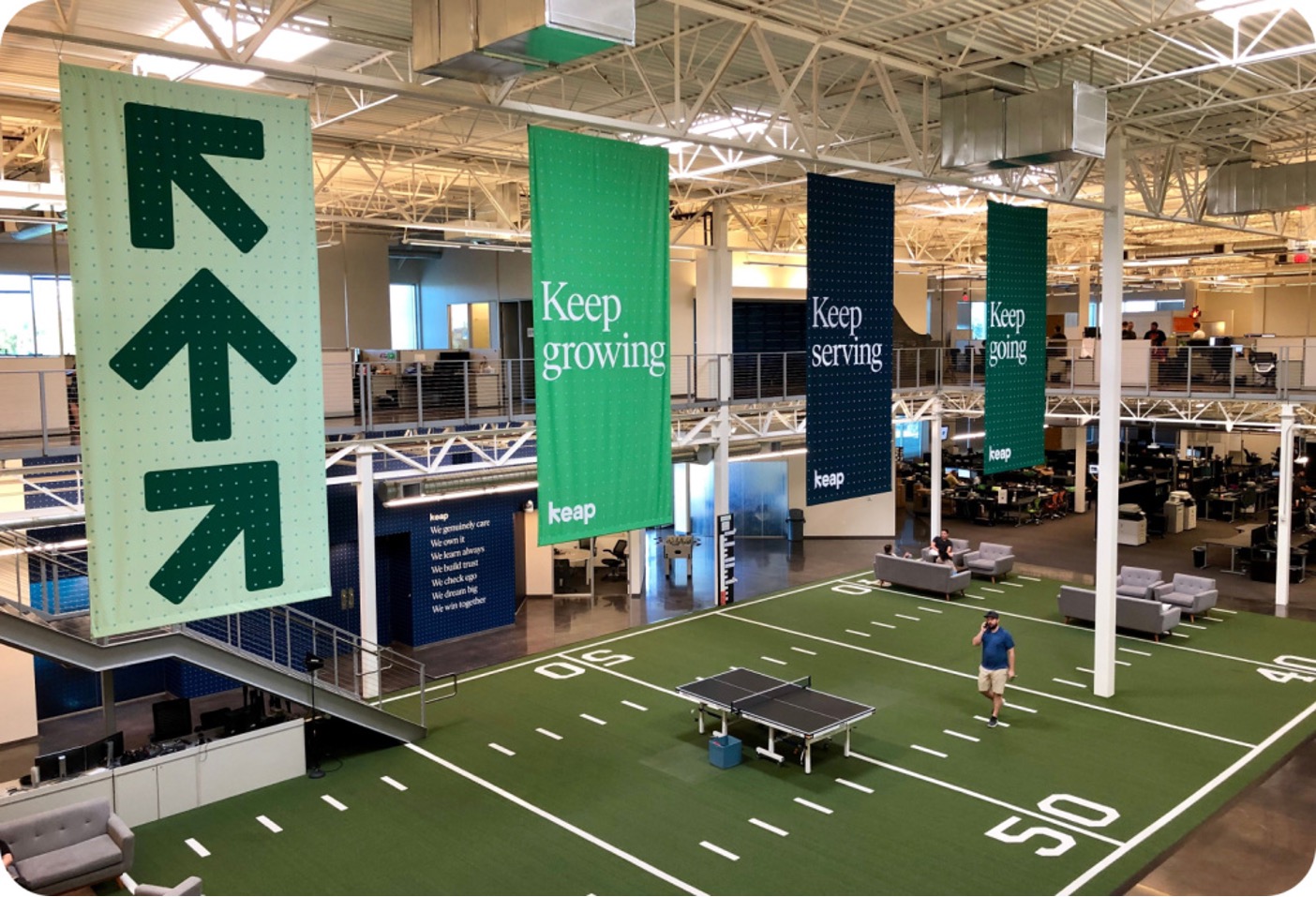 Keap Headquarters in Chandler, AZ. Keap is keenly focused on maintaining its stellar reputation of providing high email deliverability for its customers.  As such, Keap is constantly trying to balance customers' email sending needs with the pressure to minimize the sending of spam across Keap's email network.  The burden of such heavy growth in email volume caused Keap to seek a solution that would combine powerful anti-spam technology with message transfer agent (MTA) software.
Business Challenge
 As an Email Services Provider, delivering customer emails to the inbox as often as possible is Keap's number one priority.  The nature of being an Email Services Provider means that Keap's thousands of customers all share an email reputation, and that reputation is the key to delivering email to the inbox. As such, it's imperative that Keap be able to remove "spammy" content from its network while delivering legitimate customer emails as efficiently as possible.
The Cloudmark Solution
After much research and evaluation, Keap selected multiple products from Proopfoint's Cloudmark Division to provide a comprehensive solution.  The components include:
Cloudmark Authority for Anti-spam and Anti-Virus
Cloudmark Platform for Email supporting SMTP functions as an MTA
Cloudmark Security Operations Center Services including providing detailed Threat Intelligence
Cloudmark Insight including API access and Insight Server
Results
Keap turned to Cloudmark for a comprehensive solution suite that enables Keap to balance customer email deliverability needs with the need to prevent spam from going out on its email network.  Keap has combined Cloudmark Platform for Email with Cloudmark Insight to allow for high speed and high reliability email sending that simultaneously identifies spammy content and bad actors on the Keap email network.
Since implementing the Cloudmark solutions, Keap has nearly doubled email volume while reducing the email compliance staff by half. Careful tuning of Cloudmark instances has allowed Keap to successfully deliver mail within minutes on the heaviest of email volume days that previously took hours or days to deliver.